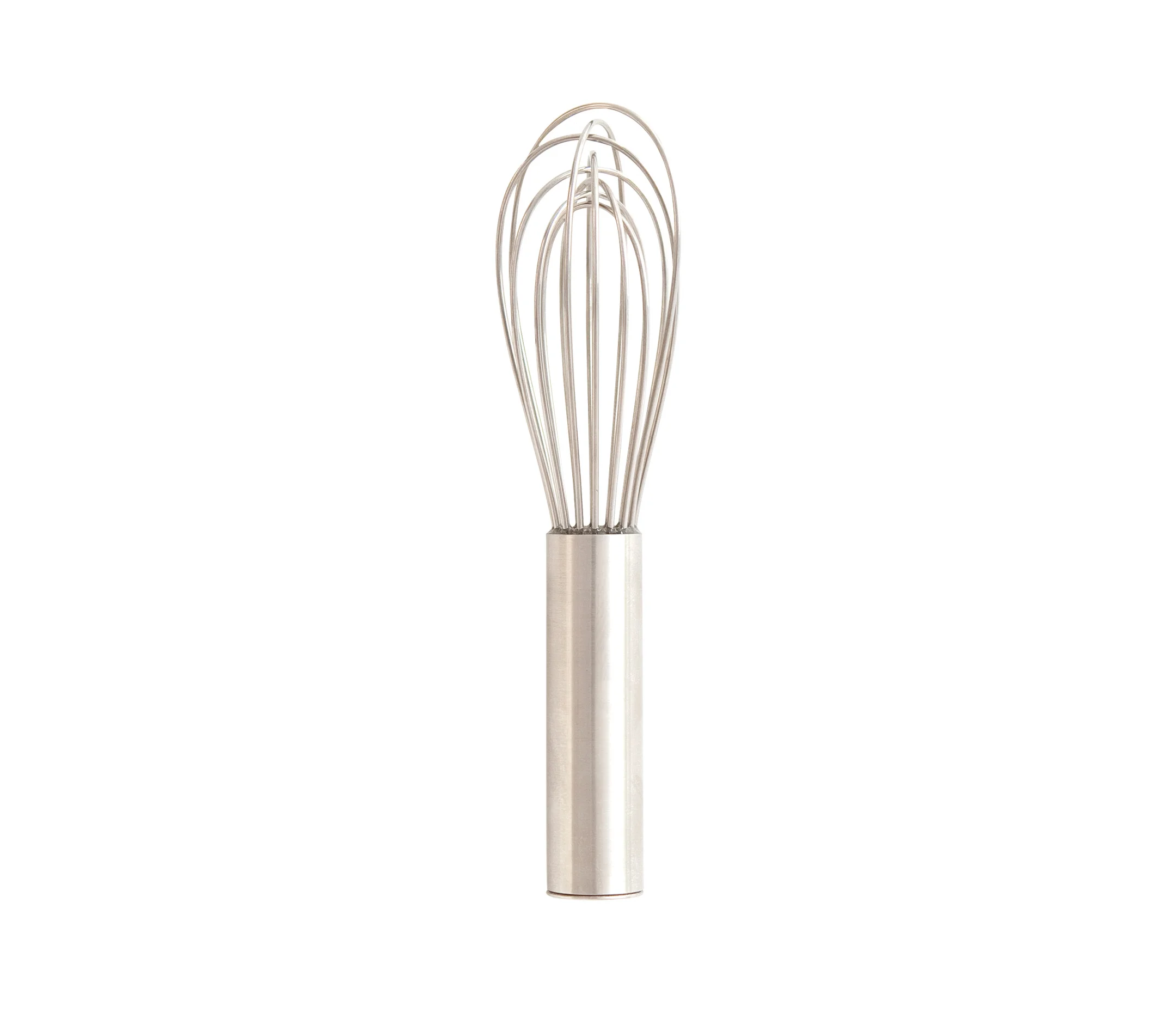 Whisk small-batch marinades and BBQ sauces quickly and with ease. Your new best friend on the grill!
6" (15 cm)
SLEEK & DURABLE: Made of stainless-steel and dishwasher safe. Compact size makes for easy storage and is perfect for getting little hands to help around the kitchen!
QUICK & EASY: Whisk ingredients together in minutes! 
ENDLESS OPTIONS: Use troth eggs for omelets or scrambled eggs, whisk salad dressings, chocolate pudding, gravies and sauces.